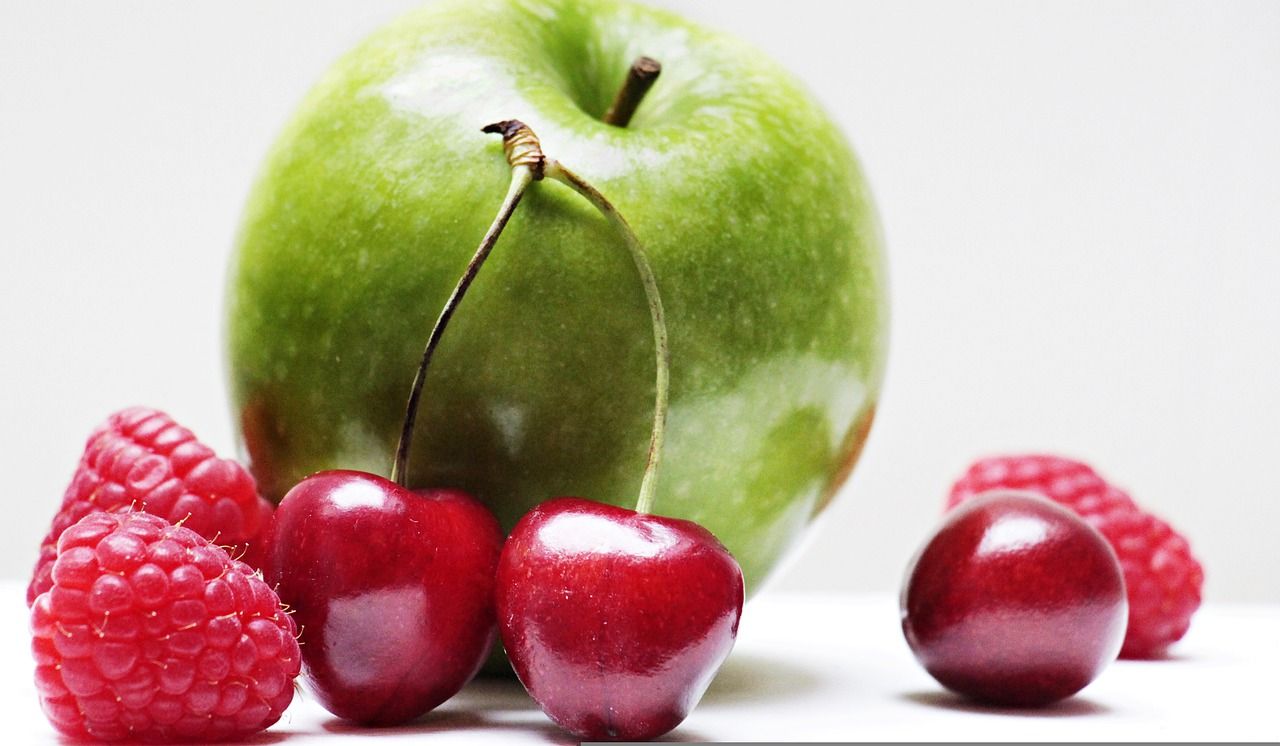 The WELLNESS COUNCIL of OKLAHOMA
Community - Connections - Colleagues
Several years ago, when Mark and Shanna Warner began publishing their free digital health and wellness magazine, Natural Awakenings, they noticed two distinct disconnects in the holistic community:
1) too many providers did not know that other like-minded practitioners even existed, and
2) too many small health and wellness businesses were not getting the message out to the public.
These two issues were the reason the Wellness Council of Oklahoma was started.  With a focus on marketing, referrals and education, the Wellness Council is designed to connect health & wellness providers, practitioners, and holistic businesses in Oklahoma. Connecting members fosters camaraderie. It creates colleagues instead of competitors. Members provide and receive referrals from each other, and businesses grow! 
The next goal is to provide information to the people of Oklahoma. Just as many providers didn't know there were other business owners providing holistic health services, the majority of Oklahomans have no idea that so many helpful health & wellness modalities are available in the Sooner state. The Wellness Council of Oklahoma brings everyone together.  We sponsor the BE WELL EXPO, along with other events like Symposiums and Conferences where providers share information about their speciality. 
The Warners truly believe in the Wellness Council goals.  They look forward to growing the nonprofit, creating colleagues, and helping members reach the people who truly need them.  With a goal of helping small businesses, the Wellness Council offers free monthly meetings for all the doctors, providers and practitioners. 
For a single yearly donation of $120 (due each January 1st and prorated to the month you join), Member Donors to The Wellness Council of Oklahoma get some serious benefits! 
• Business listing on the Wellness Council Website 
• Monthly meetings in both OKC and Tulsa
• Discounts on the BE WELL EXPOs
• Opportunities to take part in other events, like Symposiums
• Referrals and Marketing tools
• Opportunity to Spotlight YOUR Business
• Representing Oklahoma's Holisitic Community
• Helping build a vital nonprofit!
Come be a part of our nonprofit, and help us spread the word about health and wellness resources throughout the great state of Oklahoma!   

COMMUNITY - CONNECTIONS - COLLEAGUES